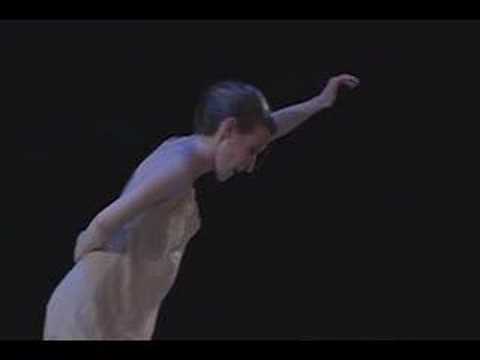 Sara's Vocalise
Choreography by Experience Bryon
Performed by Sara Paar.

Edge II
Choreography by Lynn Wichern
Performed by Sara Paar and Karen Jolicoeur.
Based on a poem by Sylvia Plath
From its inception in 2006 to its closing in 2009, I was Music Director, Associate Artistic Director and resident composer for Experience Vocal Dance Company, a group dedicated to  the Integrative Performance Practice, an exacting technique that allows the performer the freedom to completely integrate unlimited movement and uncompromised belcanto singing. IPP is the brainchild of Artistic Director Experience Bryon. Her book, Integrative Performance: Theory and Practice for the Interdisciplinary Performer, is published by Routledge.