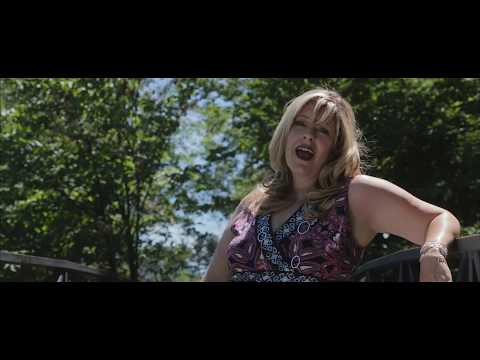 Michelle Murray Fiertek has made a video of the song, accompanied by Michael Korman and directed by Kristy Chambrelli.
Like Water
Like Water, a song for soprano and piano on an original text. Duration 2'50". (2006)
When soprano Karen Jolicoeur was recording her lullaby album The Dream That You Wish, she asked if she could include "Mary" from The Jesus Project. Since the piece had not yet been premiered, I offered to write a new lullaby for Karen, and this was the result: a gentle but highly emotional piece about how a parent is always suspended between the past and the future.