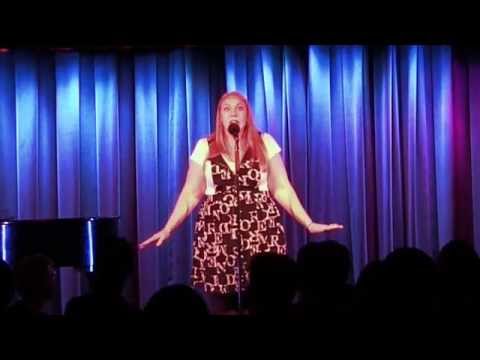 Older Men and Androids
Beth Kirkpatrick
2014 at the West Bank Cafe
"Un-Ironically Enthusiastic: Nerds on Parade"
Big Thunder Productions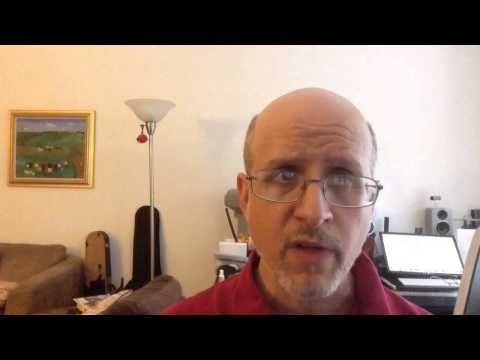 The Not Enough Coffee Song
Previous track button
Next track button
My True Love was originally performed at the Act IV Cabaret, downstairs at the Weston Playhouse in Weston, VT. It is heard here in a live performance at Merkin Concert Hall in New York City, sung by Joanne Lessner.
Older Men and Androids was inspired by a friend who told me that that was her taste in men. This recording is from a Virtual Concert which Tamra Hayden and I performed on Broadway Live Island in the Virtual World of Second Life.
The Cabbage Song is based on a true story. This recording is from the same Virtual Concert as Older Men and Androids. The composer sings.
My Little Brother was written as a submission for the Italian song contest Zecchino d'Oro.
And last but not least, The Not Enough Coffee Song expresses a common complaint…