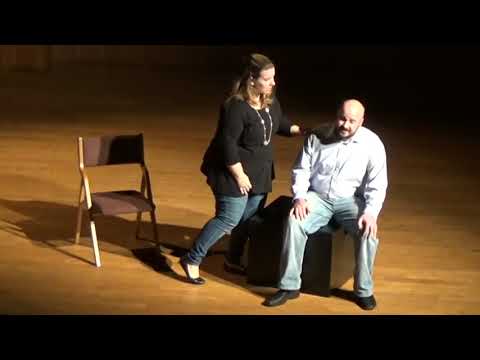 Hartford Opera Theatre 2016.
Cast: Lisabeth Kettledon Miller, Spencer Hamlin. Director: Kristy Chambrelli. Conductor: Joseph Hodge.
A Fine Invention is a short opera inspired by the numerous true stories of Christian Scientist couples who have to decide whether to seek medical care for their children, in contravention of the tenets of their religion. It is part of The Faith Operas.